Another milestone has been reached. KuNoMAIL is now also available in English. This wish was at the top of the priority list of the community. Now our English-speaking members can also use KuNoMAIL ... and understand it. You can now reach our English website at https://www.kunomail.com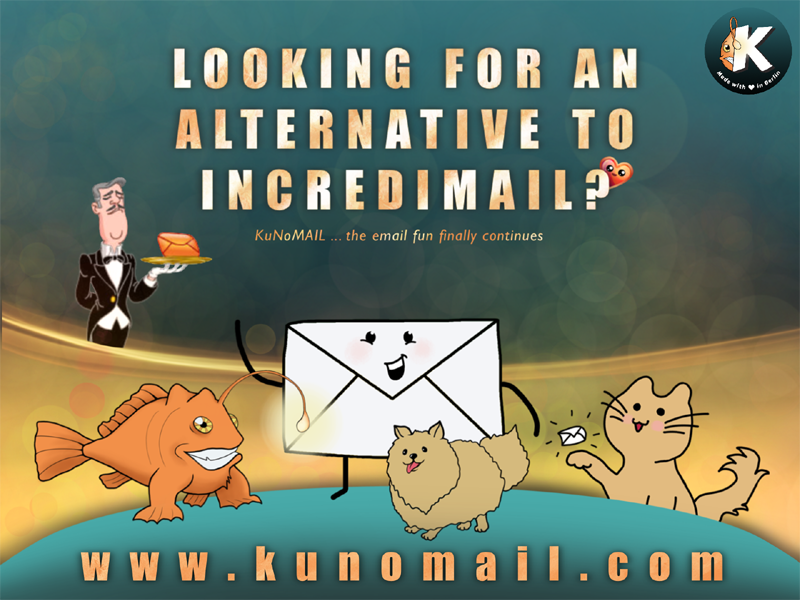 As KuNoMail is growing rapidly, we would like to involve you even more actively in responding to your wishes. To this end, you can now give us direct feedback via the newsletter. We take your wishes and suggestions and evaluate them together with all other feedback. Sorted by the number of wishes, we then put them on our to-do list. Please note that we are not able to give personal feedback.
Is the questionnaire not displaying correctly? Then please click here.